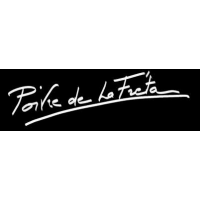 Patrick Poivre de la Freta
This website - sometimes unactive - shows the work and life of my first sculpture teacher, coach, and lost friend. With projects like oil painting, decorative arts, ceramics, drawings, sculpture, furniture design, silk painting, and even writing, he was a sort of 'Jean Cocteau' and his final word of guidance for my work was 'Dare'. His last project, unfortunately stopped, was to sculpt the 20 Ignudi from Michel Angelo Sixtine's Chapel.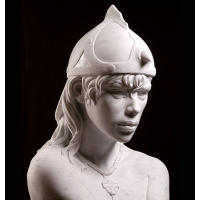 Philippe Faraut
Based in USA, Philippe is a master in portrait and figure sculpting. He trained numerous US & foreign students in the art of clay modelling. His teaching skills and personal sculptures are much appreciated.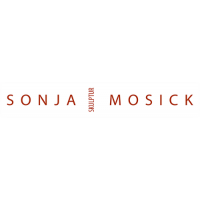 Sonja Mosick
Based in Germany, Sonja sculpts various stones, from soft to very hard, usually on the 'abstract' side. She leads seminars on sculpting and focus on long lines and curves. With her help, I started a large Minotaur.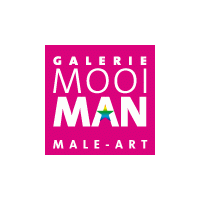 Galerie Mooiman
Netherlands-based gallery specialized in gay male figurative art.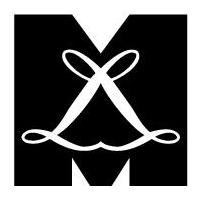 Leslie Lohman Museum of Gay Art
This New York museum is the first one entirely dedicated to gay art, to preserve it, and to organize exhibitions to share his diversity.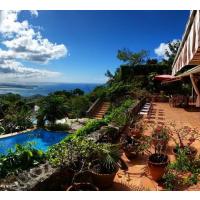 Villa Rainbow
Exclusively gay male charming guesthouse in a stunning Caribbean location where I am lucky to have my studio.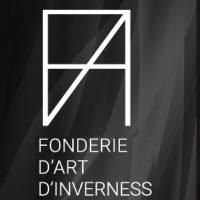 Fonderie d'Art d'Inverness (Canada)
The Inverness Art foundry was founded in 1987 in Quebec and is specialized in the molding, casting and finishing of aluminium and bronze sculptures.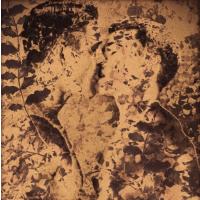 John Waiblinger
John Waiblinger is a California-based artist, whose work is not sculpture, but working with both collected male photographs and his personal ones of nature, focussing on male beauty. John's work is definitely expressing 'Tender Masculinities' hence his art fully resonates with my own sculptures.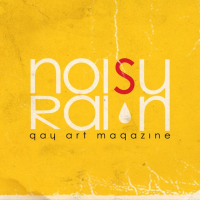 Noisy Rain
Noisy Rain is a free, beautifully designed digital magazine edited by the artist E.Hirano. It shares the work of worldwide artists focussing on the male figure and homo-eroticism.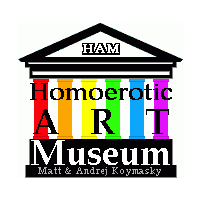 Homoerotic Art Museum
An impressive virtual art museum created by Andrej Koymasky, showcasing about 25.000 homoerotic masterpieces from ancient epochs to contemporary times, and around the World.